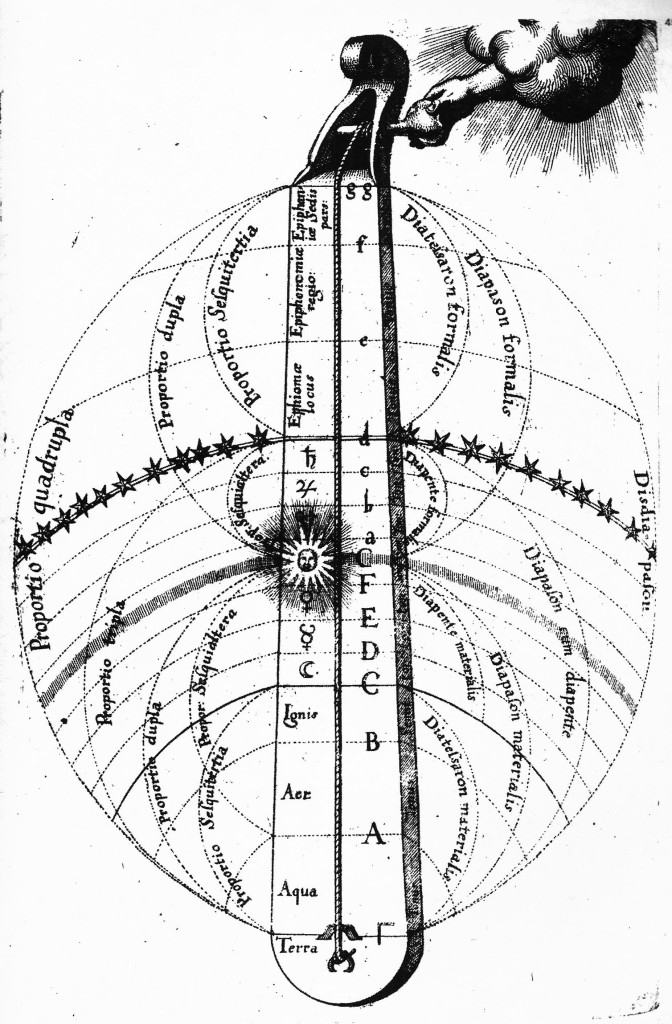 I will be presenting three programs of "Anomalous Music" at the Morbid Anatomy Museum. They will be in the form of informal talks, with musical examples on keyboard.
Wednesday, March 25: Music from the Ultraterrestrials; music attributed to fairies, banshees, trowies, gnomes, ghosts, aliens, and other supposedly nonhuman creatures. Selections include fairy tunes from Norway and the British Isles and the channeled piano music of Rosemary Brown.
Wednesday, April 1: Music from the Occult; music by Rosicrucians, alchemists, Thelemites, and members of various secret societies. Selections include Athanasius Kircher's music of the spheres, Lawsonomy hymns, and a puzzling tune by Paschal Beverly Randolph. Plus: the proper use of a monochord.
Wednesday, April 8: A Collection of Curiosities; agricultural plainchant, artificial musical languages, the music of Rameau's Nephew, the troubling history of the gizmo harp, and other oddities.
All events are at 8pm; admission is $8 apiece, or $20 for all three. The Morbid Anatomy Museum is at 424 Third Ave, in Brooklyn, at the corner of 7th Street. Their website is morbidanatomymuseum.org

(Depicted: Robert Fludd's Celestial Monochord. Posted by Doug Skinner.)