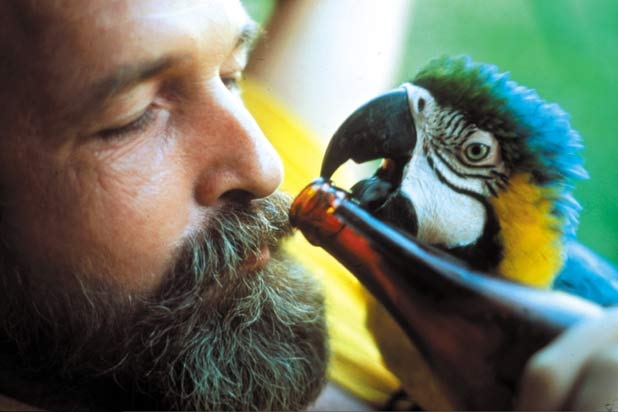 The Ullage Group is pleased to present a memorial screening of Les Blank's short films. Sadly, Les died of bladder cancer this past April, leaving behind an astonishing film legacy that has been largely unseen due to the unconventional length and subject matter of his films. Harrod Blank will also be present to discuss his father's work and their unusual relationship. The following films will be screened with numerous breaks for beer. 
God Respects us When We Work,  But Loves Us When We Dance 1968 20min. 
(A film about the psychedelic LA "Love-in" of 1967) 
Hot Pepper 1973 54min. (a film about Zydeco king Clifton Chenier)
Stoney Knows How 1981 29 min. (a portrait of master dwarf tattoo artist Stoney Sinclair)
Marc and Ann 1991 27 min. (A film about Cajun musicians Marc and Ann Savoy)
Cigarette Blues 1985 6 min. (an anti-smoking film with Sonny Rhodes)
**As an added bonus we will also be screening Pohaku a new short film by David Silberberg about the making of a ukulele and "Get by on Your Wits" a 5 min scene with Les from Oh My God it's Harrod Blank by David Silberberg. David is a filmmaker and long time sound man for Les.                 
When: 3 pm, August 11th, 2013
Where: Jalopy Theater, 315 Columbia St., Brooklyn NY 11231.
For directions to The Jalopy Theatre visit  http://www.jalopy.biz
Admission will be 10$ and all the proceeds will go to The Les Blank Legacy.
Posted by Anthony Matt