Today is Shakespeare's birthday, maybe; the exact date is uncertain.  But it's a good uncertain date to appreciate that Stratfordian ullage, Shakespeare's apocrypha.
Although the canonical plays have long inspired artists, the apocrypha have been largely unillustrated.  Many of them are perfectly fine plays, but suffer that curious stigma of being once ascribed but now rejected.
Fortunately, a staunch Victorian edition, The Pictorial Edition of the Works of Shakespere, gave space to the doubtful and attributed plays, and supplied characteristic engravings.  Note the spelling "Shakespere": fashions change.  Pericles, The Two Noble Kinsmen, and Titus Andronicus were classed as doubtful in this collection; perhaps future scholars, using criteria now unthinkable to us, will smile upon The Merry Devil of Edmonton.
Fourteen of the apocryphal plays were illustrated; here are seven: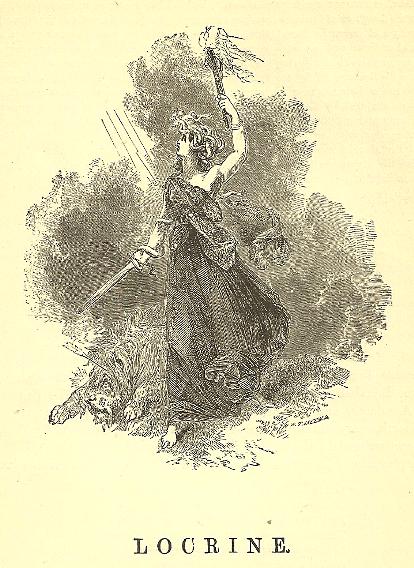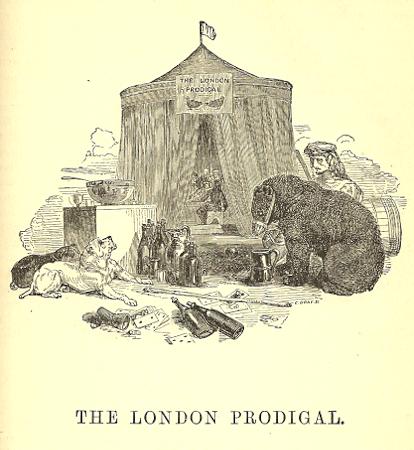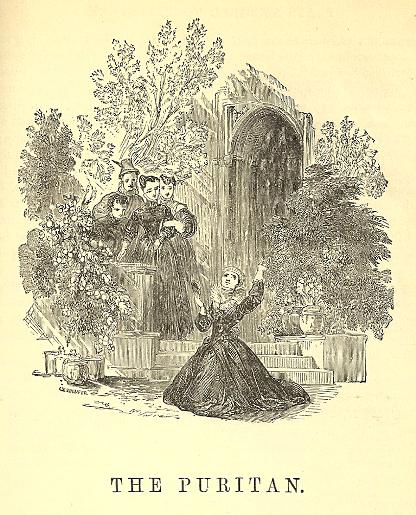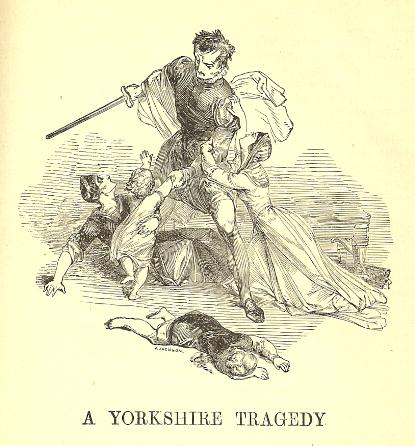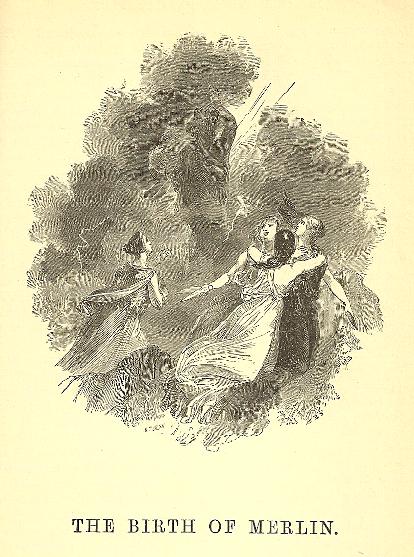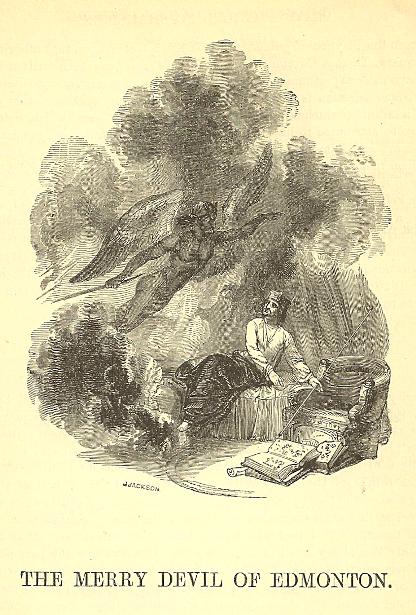 (Posted by Doug Skinner)