Georges Lorin made this sketch of Allais sometime in the '90s.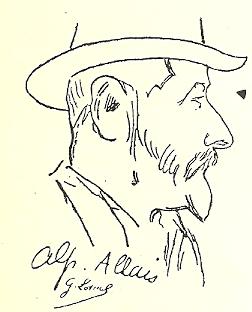 Jean Veber added to his gallery of Allais caricatures, with a portrait of Allais in the costume he proposed for the members of the Académie Française.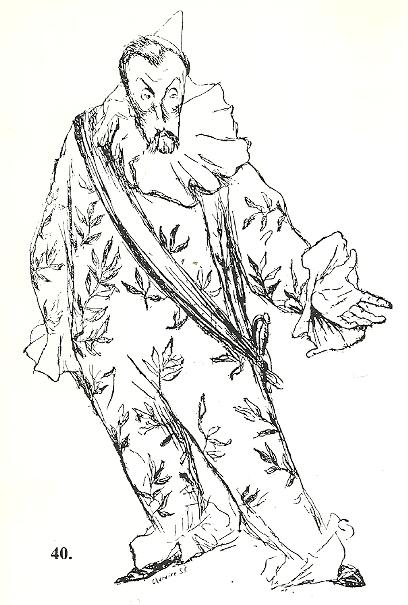 Jean Villemot drew this curious portrait for the cover of Le Sourire.
An anonymous silhouette, from a country fair.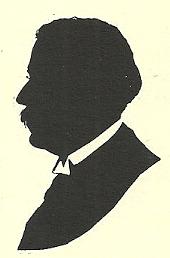 And, just to get my two cents in, my drawing of Allais, Captain Cap, and a potato, from Captain Cap, Volume 2.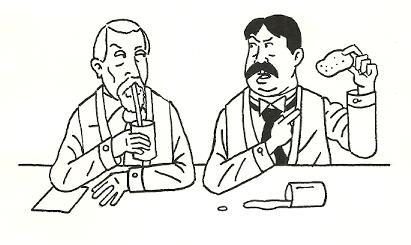 (Posted by Doug Skinner)