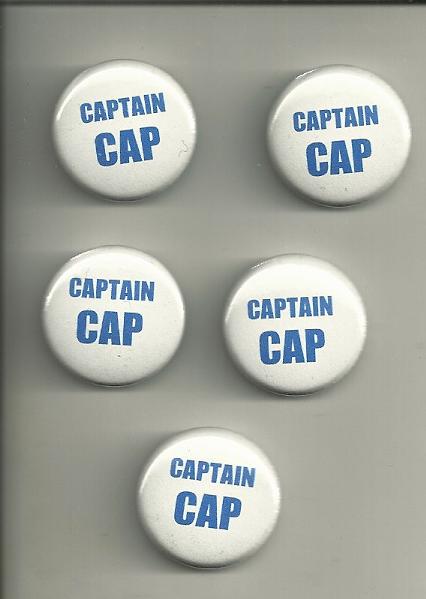 My translation of Pierre-Henri Cami's playlet, "The Man in the Iron Mask," is included in the first issue of The Black Scat Review.  You read it first on this site; now read it with other interesting material in a magazine.
Black Scat Books will also publish a series of booklets collecting the Captain Cap stories, by the great comic writer Alphonse Allais, in my scrupulous translations.  The first volume includes much on the Captain's political career, as well as recipes for his favorite cocktails.
Having been awarded a certificate for my performance in last year's "Filthy Song Night" at the Jalopy Theater, I will make an appearance this year to pass the torch to the next generation.  That's on Dec. 21, and it's a unique night in the theater.
I will also be performing my traditional birthday show at Jalopy on Jan. 4.  I will be joined by David Gold and Brian Dewan.  And you, of course.
(Posted by Doug Skinner)