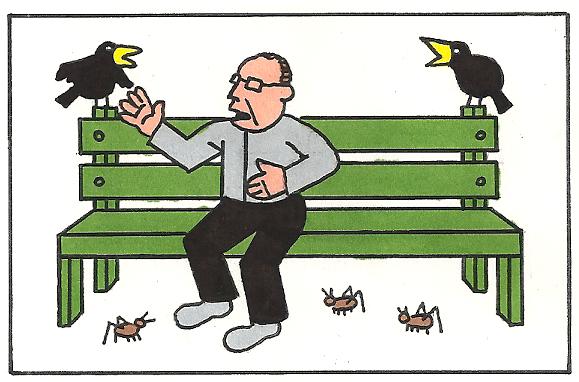 Doug Skinner will be performing at the Fabulous Jalopy Theatre, in Brooklyn, on March 12 at 9 pm.  I'll sing mostly Skinner songs, with perhaps a couple of covers.  I'll be on uke and cuatro; David Gold will join me on viola.
I've asked the incomparable Brian Dewan to share the evening with me.  He'll hold down the fort at 10:30, with both original and historical songs on accordion and autoharp.
Admission is $10.  Directions to Jalopy can be found here.
(Posted by Doug Skinner)