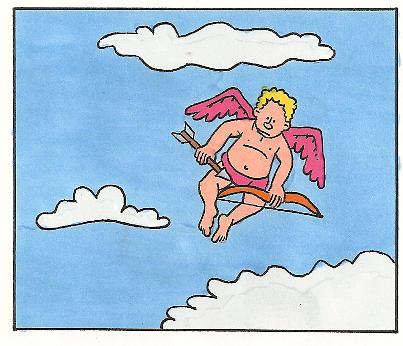 Doug Skinner, one of your Ullage Group personalities, will present new picture stories on another edition of "Carousel," due to be unveiled at Dixon Place on February 16.  More info can be scrutinized at the Dixon Place website.
Mr. Skinner will also be performing his inimitable compositions with violist David Gold at Jalopy on March 12. More details will follow.
Further unfashionable Ullage Group events are in the pipeline. Don't despair.
(Posted by Doug Skinner)