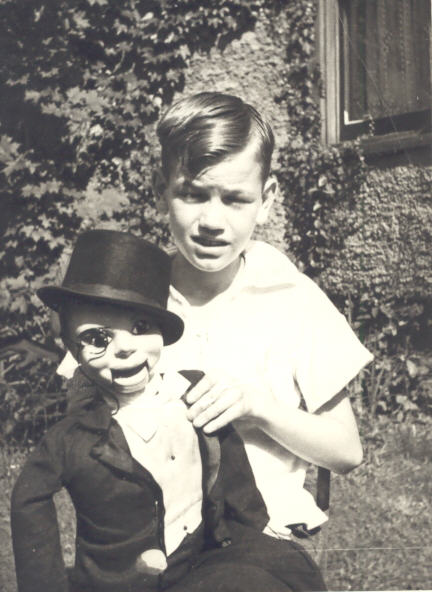 John A. Keel died a few days ago, on Friday, July 3, 2009.
As some of you may know, I knew him for many years.  Larry Sloman and I were his medical proxies for the past couple of years, and did our best to help him with his legal and medical problems.
He was in and out of the hospital in recent years.  Fortunately, his last stay wasn't long, and he was mostly cogent and ambulatory until a couple of days before he died.  He was in a coma Friday, but I told him we'd done all we could for him, that we'd miss him, and that we'd keep reading his crazy books, and bid him good-bye.  I'm sure many of you will join me.
(Posted by Doug Skinner)